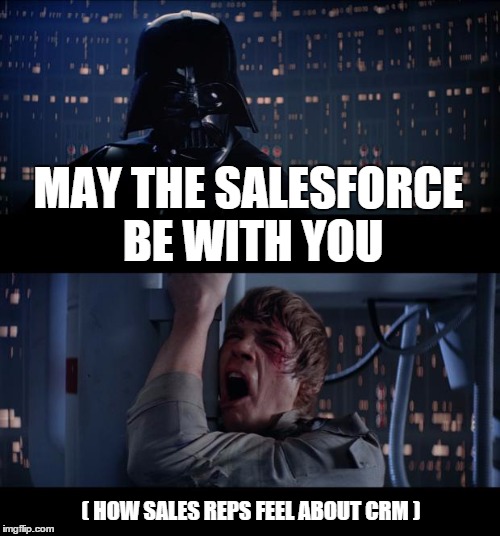 Greg Richards
8 Memes On How Sales Reps Feel About CRM Data Entry
CRM data entry sucks. We all know it. However, sometimes it can be hard to convey how you really feel about CRM. What better way to show your colleagues and sales managers how difficult CRM can be than by using memes?
Check out the memes below, and share the ones you think perfectly describe how you feel about CRM:
Did we miss a great meme? Let us know in the comments!