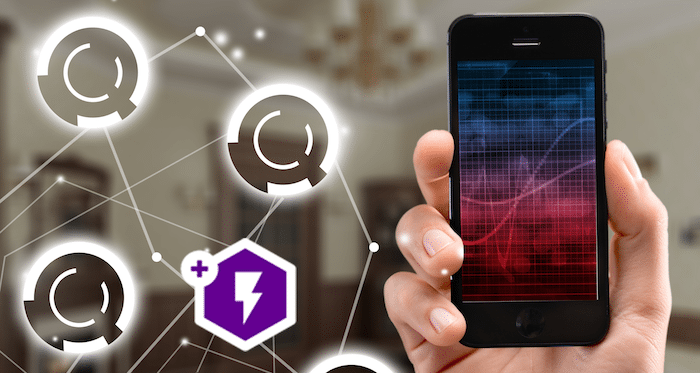 Greg Richards
Hi, I'm your new digital sales assistant. . .
I'm here to help you be more productive. I'm not nearly as smart as you in so many ways, but I have my moments. I'm reliable and consistent, and I do some things really well.
You call all the shots. I'll never try to tell you what to do, I'll just make suggestions. The more I learn about the way you work the more helpful I'll be, so give me some time.
Areas where I think I can really help are…
I handle the boring CRM data entry
I automate CRM data entry for you. I'll enter all your CRM contact emails and appointments into CRM so you can focus on selling.
I paint clear pictures of each opportunity
I'll visualize opportunity and account situations so you can understand them quickly. The brain processes visuals 60,000 times faster than text. That's why I do it. You'll be amazed.
I help you focus on your top opportunities
I'll go through and analyze your opportunities, score them on what's important [based on your team's criteria] and give you a prioritized list everyday. This focus is proven to make you and the company the most money.
I'll help you with your follow up
I'll go through your opportunities and surface the ones that need follow up. I can recommend things like who to follow up with, content to send, and next steps to take. But you're the boss, I'm just here to suggest.
I help you respond quickly
I can sort through your email inbox and surface responses from you prospects and customers [CRM contacts] in a neat, filtered list, so you focus on the most important emails. I can even send you reminders for important contacts and opportunities if you want.
Interested in hiring me? Learn more about my skillset or request a demo!