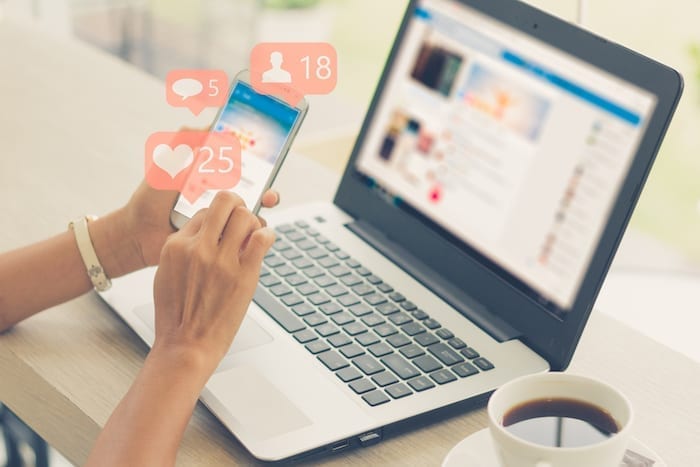 Greg Richards
What is Employee Advocacy?
Organic reach on social media isn't what it used to be. Social platforms operate with pay-to-play models, and businesses across the world are spending increasing amounts of money to promote their content. Without big marketing dollars, even the most attention-grabbing headlines and irresistible imagery won't guarantee views or shares.
Although organic reach isn't what it used to be, it's far from dead – and employee advocacy is one practice that keeps it alive.
Employee advocacy is the strategy of empowering your employees to promote your company and its content on their own social channels. With employee advocacy, your people have the opportunity to become thought leaders and brand ambassadors, while your organization can dramatically boost its online reach.
How much of a "boost" in reach are we talking about? Consider this: Brand content shared by a company's employees can earn 561 percent higher reach than when the content is shared by the brand alone.
What Types of Content Are Shared in an Employee Advocacy Program?
Sometimes employee advocacy is informal, and it happens with or without a company's advocacy program. An example would be a group of sales reps posting an Instagram picture in a restaurant with the comment, "Burgers after a winning sales presentation! #LifeAtCompanyX". This type of spontaneous social sharing is great because it reflects a company's fun, hardworking culture.
But employee advocacy can also be strategic and planned – and this is also very beneficial. Some companies use an employee advocacy platform like LinkedIn Elevate to enable their people to locate and share:
• Approved marketing content
• Approved sales materials
• Product-centered content
• Curated third-party content that relates to your industry
• Other content that would be valuable for your audience
If you're wondering if you should establish an employee advocacy program at your organization, come back tomorrow for the second post this blog three-part series, 6 Business Benefits of Employee Advocacy, and return later this week for 7 Tips for Employee Advocacy Success.