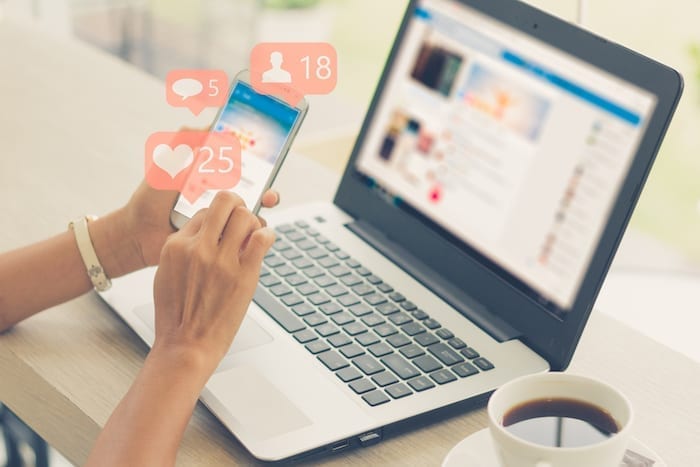 Greg Richards
7 Tips for Employee Advocacy Success
Because every company is unique, there isn't one set of rules for employee advocacy success. There's always an element of "doing whatever works" for your businesses' unique needs. There are, however, a few best practices that are usually effective for companies who embrace employee advocacy. Here are seven important ones.
1. Use an Employee Advocacy Platform
An employee advocacy platform will enable all employees to access the same collection of approved company content to share. LinkedIn Elevate is one such platform, and Accent Technologies offers the Accent Connect tool which provides a central online library for sales and marketing content.
Some employee advocacy tools also offer gamification capabilities. Gamification incorporates contests and prizes that motivate employees to share more content.
2. Start with a Small Group of Employees
Consider beginning your employee-advocacy efforts with a smaller group of employees – preferably those who are eager to grow their personal brands and who are the savviest with social media. This group won't need much training, and they'll be able to help create practical company guidelines for employees who will follow later.
3. Announce the Program and Educate Your Employees
After a month or so with the initial group, you can invite more employees to get on board. Consider announcing your employee-advocacy program in emails or company newsletters. Make sure your people understand why employee advocacy is beneficial for them as well as for the organization.
Employees from many departments should be invited to participate, including sales, marketing, recruiting, IT, communications and human resources.
4. Establish a Clear Social Media Policy
Besides sharing company content on their own social media accounts, your employees will certainly interact with customers, leads and other industry professionals. But not all employees are savvy with social media or interacting with people online.
A lack of social media experience doesn't have to stop employees from becoming valuable employee advocates. Establish a Social Media Policy document that helps employees grasp best practices for professional online conduct at your company. (Your initial small group of employee-advocates can help create this document.)
The social media policy will help your people feel more confident in their employee advocacy. It will also guide them into smart online interactions that boost your brand's image.
5. Create a Workplace Culture that Fosters Positive Employee Advocacy
Some organizations fear that an unhappy or disgruntled employee can say something negative about the brand on social media. And indeed, that possibility exists.
But companies that create a positive workplace culture find that negative social posting is unlikely compared to companies with no regard for their workplace culture. When an organization sets its employees up for success and wellbeing, employees tend to take pride and ownership in their companies.
6. Let Advocacy Happen Voluntarily
A company should avoid telling their people that they must become advocates for the brand. Employee advocacy should be voluntary. Otherwise, advocacy won't happen out of passion, but out of coercion. If employees feel forced or pressured, they'll skip being advocates altogether.
7. Encourage Employees to "Humanize" Your Brand
Employee-advocates can add a relatable human touch to your company's brick and mortar. Your people are the gateway that lets the world see your business' personality and flair.
Employee experiences: Encourage your employee advocates to share their positive work experiences through photos, videos, comments and blogs. Your people might share company wins, favorite projects they're working on, company outings, group photos and more. As employees consistently share such experiences, your company culture becomes clearer to your audience.
Company-sponsored events: These are also excellent humanization opportunities. You could encourage your people to share photos and videos of blood drives, volunteer events, seminars, trade shows, holiday parties, behind-the-scenes videos and more.
Company hashtags: Also, especially on Twitter and Instagram, encourage your people to use one or two company hashtags for posts that are work-culture related. When posting videos or pictures, employee advocates can include tags like #CompanyXculture or #CompanyXlife (but replace "CompanyX" with your organization's name.) As the hashtag is shared with increasing frequency, a fuller picture of your positive corporate culture emerges on social media.
Your Employees Are Your Most Powerful Business Tool
Many of your employees are already influential online. They're curating and posting content that interests them, and much of that content is related to your industry. Your employees are also interacting with people your business would find highly valuable. By embracing employee advocacy, you could potentially boost your brand and your sales results in ways that paid advertising can't achieve.
See Also: Part 1: What is Employee Advocacy?; Part 2: 6 Business Benefits of Employee Advocacy