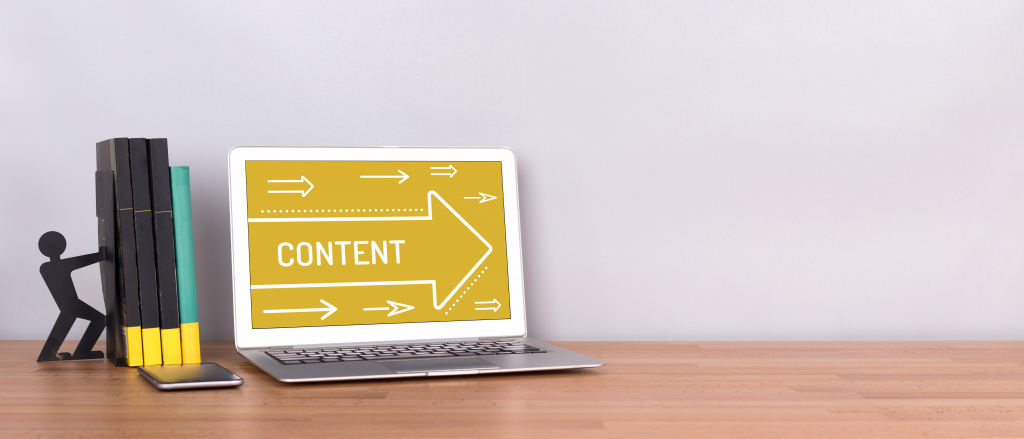 Greg Richards
Retrospective Content Analysis: A Crucial Element to SE Implementation
Implementing a Sales Enablement solution can be a heavy lift for any revenue team. Oftentimes, it presents a good opportunity for Marketing to do a bit of spring cleaning—retiring old or redundant content, and re-energizing materials that are still relevant as they migrate from their status quo solution to the new SE solution. This alone extends the timelines of Sales Enablement implementations and, in some cases, exhausts many of the client's resources over that three to six month period. The risk, however, is that this content reorganization effort is happening in the dark. In other words, these companies come looking for SE solutions because they are starving for content centralization and insight into how their content is being used and consumed, thus, they are forced to go through this spring cleaning exercise prior to understanding what content is working and what is not.
So, fast forward to the SE solution's go-live date. Marketing has spent months reorganizing their content—out with the old and in with the new. They send out the campaigns to their end users for the launch of the platform, and sales reps begin to login. In the first couple of weeks, they struggle to find relevant content and, over time, they stop logging in altogether. Now, a lack of user adoption with any sales tool is always a risk. But with a sales enablement solution, the risk is twofold. Not only does a lack of user adoption directly correlate to a diminishing monetary return on investment with the platform, but it also leads to a lack of content adoption and a failure to better align marketing and sales on the messaging and branding front.
Up until now, the path to content usage and effectiveness visibility is to implement the Sales Enablement solution, wait a few months, and see what kind of insight the tool can provide. But if you've turned your sales users off in the first few weeks of the launch by having a content strategy and organization that doesn't align to their world or the buyer's journey, then these users will resist sharing content through the SE solution, leaving a major gap in the ensuing content usage and effectiveness visibility.
So, what's the fix?
With the Accent solution, there's a better way. By integrating into the email systems of the organization prior to the implementation, Accent can do a complete retrospective analysis on all content that has been shared with prospects over the last 6 months to a year. In addition to content shares, Accent also has an analytics engine that can ingest all sales related activities conducted through the email channel and aggregate them into buyer and opportunity specific engagement scores and insights. By marrying these two data sets (content shares and buyer engagement scores), the solution can provide a comprehensive report of which content has been used most often and most effectively by the sales team prior to the implementation of the SE solution. In this scenario, insights that you thought were lost are now recovered, and your content strategy and reorganization efforts become much more data-driven.
Not only does this approach save your marketing and SE team time and resources, but it garners a much better experience for reps that log onto the platform upon launch. The content strategy is now structured in a way that maps to their world and their prospects needs, and thus, they continue to login and adopt the platform, and more importantly, the organization's content.
You only have one chance to make a first impression, so request a demo and learn more about how Accent can make sure your SE is the hero and not the burden.