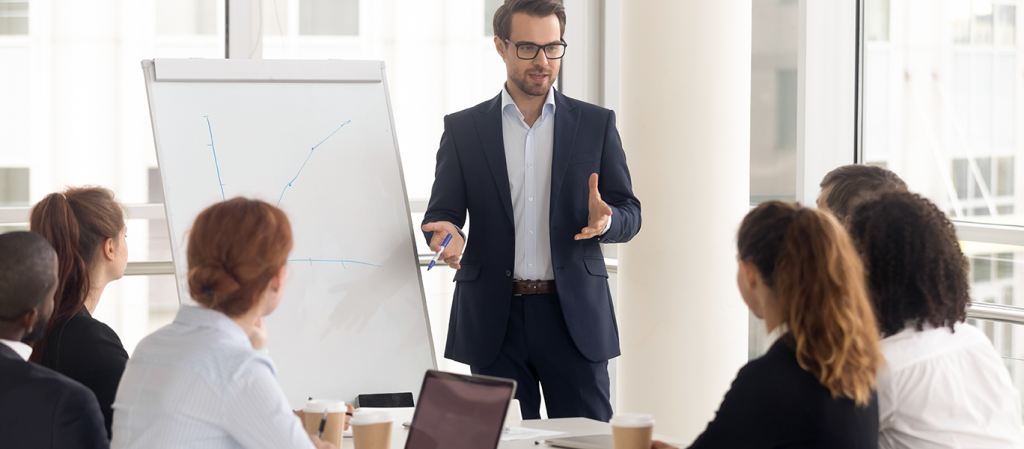 Greg Richards
Sales Operations vs. Sales Enablement: What's the Difference?
Are sales operations and sales enablement the same thing? That's a question we hear often from people at all different levels of B2B sales. The short answer is no. The longer answer is a bit trickier, but if you're interested, keep reading for a quick rundown of what sales enablement and sales operations really are and how they relate to one another.
Sales Operations
Sales operations includes all the actions and processes used by sales departments to help them close deals. It's an intentionally broad term because it can encompass so many different things: sales methodologies, sales training, setting up and maintaining a CRM, tracking sales metrics, managing quotas and employee incentives, and so forth.
Often, businesses have dedicated managers focused on sales operations. Rather than a typical sales manager, who is focused on managing the sales reps and guiding them through interactions with prospects, a sales operation manager is dedicated to ensuring that daily operational activities run smoothly and efficiently.
Sales Enablement
We have a complete guide to defining sales enablement, but if short and sweet is more what you're interested in, then here's the skinny:
Sales enablement is all about giving your sales team (and every team that interacts with sales on a regular basis) the easiest, fastest and most impactful ways to plan, prepare and engage with buyers.
SEE ALSO: What is Sales Enablement? A Modern Definition for B2B Sales
For some businesses, that could be a more streamlined CRM. For others, it could be a sales methodology that's more in line with their business practices. And some businesses might pursue a sales enablement initiative focused on stronger sales training or better sales forecasting.
Addressing the Overlap
Okay, so obviously there were a lot of similarities between those two descriptions, but did you notice the key difference?
Sales enablement isn't centered on doing certain daily activities, like sales operations is. Rather, sales enablement is there to help sales operations do those activities better.
In a perfect world, sales operations managers wouldn't need any sales enablement tools or processes because all sales activities would already be as streamlined, efficient, and effective as possible. Alas, that is not the reality we live in.
Even with the right tools and processes, B2B sales is hard and complicated, especially at the enterprise level. There are often different channels and departments that have to collaborate on opportunities. And those opportunities in turn have different members of the buying team that each have to be convinced of the value of your solution.
Now when you throw in a CRM that is clunky and difficult to navigate or a content network drive that makes it virtually impossible to find the right sales presentation, and your reps will find themselves spending a bunch of time focusing on actions other than engaging buyers.
Time is money, and sales enablement is here to make sure sales operations take up as little time as possible. The good news is that sales enablement is as versatile and varied as sales operations, so there is sure to be a solution out there for streamlining operations in whatever way most makes sense for your business.
Not sure what that solution might be? Try taking our Sales Enablement Assessment. It's a quick quiz that takes you through five key areas of sales performance, from sales training to specific sales tools, and then delivers an in-depth analysis and recommendations for improvement based on your answers.
 For even more personalized advice, give one of our sales enablement consultants a call at 1-800-771-6011 or fill out this quick contact form.