Greg Richards
Best Practices for New Sales Enablement Leaders
How to Have the Biggest Impact in Your First 90 Days in a Sales Enablement Role
Today, I'm going to tell you a story about a man named Michael. Michael was fortunate enough to be hired at a local B2B company in a sales enablement role. He had a fair amount of sales management experience, but before being hired, he hadn't really done much with sales enablement.
On his first day on the job, Michael was excited to hit the ground running! He was hired to improve the sales force, fix the problems with their sales process, increase quality of leads, boost win rates, and so on.
Yet once Michael had been shown where the coffee maker was located and how the printer worked, there wasn't anybody who could explain how Michael was supposed to achieve all those lofty business goals.
He hunted down marketing managers and sales directors and even spoke with some of the executives at the company, but the problem was that, in those few minutes he managed to carve out with the company's leaders, he didn't even know what questions to ask.
It was clear that he had not prepared for the position, and the position had not been prepared for him.
Now, most companies don't find themselves in quite such a bad predicament. They might hire someone with a strong foundation of previous sales enablement experience or have an onboarding and training plan in place, but for some companies, Michael's story isn't far from the truth.
Research firm SiriusDecisions recently released a publication titled "First 90 Days: The Sales Enablement Leader," and it has some excellent advice on ensuring your business avoids the "Michael scenario" when hiring a sales enablement director or manager. You can read the full report here, but if you just want the highlights, here's the gist…
According to SiriusDecisions, their research shows that best-in-class sales enablement leaders follow three key activities during their first 90 days:
1. Intelligence Gathering
Unlike the disorganized, hapless searching for information that Michael experienced, SiriusDecisions has something a bit more strategic in mind. This intelligence gathering is based around getting the information needed to form a clear and effective strategy moving forward. And here are some of the data points the research firm recommends you try to nail down:
What are the sales enablement priorities?
Different companies pursue sales enablement for different reasons. No sales enablement leader wants to spend 90 days carefully crafting a strategy only to present it to the C-Suite and be told "that's not what we had in mind." Find out what people want—not just the executives, but the sales reps and marketers as well. By getting down in the trenches, so to speak, you can find out the real hindrances that reps are facing every day.
SEE ALSO: Achieving Sales Priorities through Sales Enablement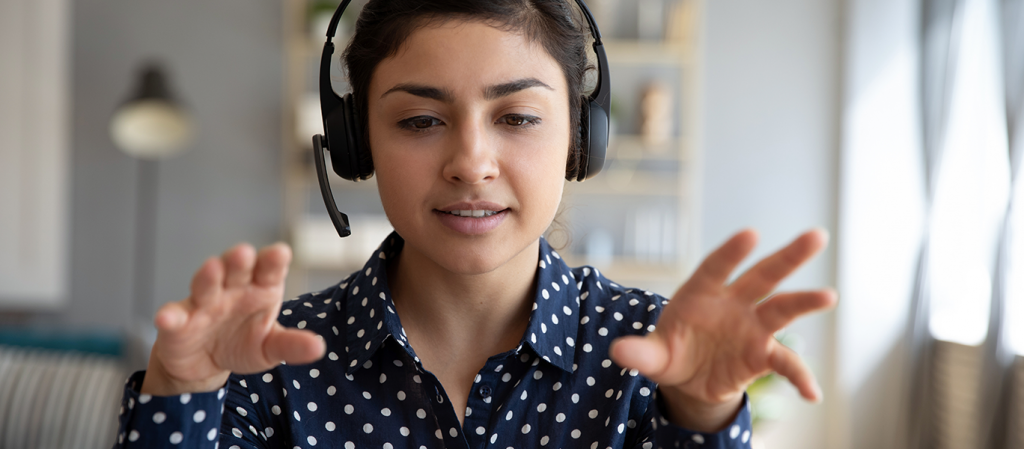 Where does sales enablement fit in this organization?
Organizational structure matters. Often, the answer to this question is not clearly defined, which can be good or bad. It's good because you can pave the way and establish the structure in the way that makes the most sense. It can be bad if you find yourself without a clear path forward. Find out what resources are at your disposal, which departments you'll be interfacing with, and so forth.
What metrics are at my disposal?
How long does it currently take to ramp up a sales rep? What sales and marketing assets are actually being used? How much communication and collaboration is there between departments? How much sales training do reps currently receive? The more information you have about the current state of affairs, the easier it will be to identify areas for improvement. Try to get a set of baseline sales performance metrics, such as average deal size and win rates, that you can use to benchmark and compare against future sales enablement efforts.
2. Evaluate Processes and Ecosystem
Once you have your baseline metrics in place, you can start to take a good look at how things are done at your organization. This goes beyond reading over the PDF "documented sales process" (if it even exists) that is tucked away somewhere on the company server. Instead, look at how things are actually done. Areas where the actual process differs from the documented sales are going to be the easy starting points. Those areas represent a flaw in the structured process or an area where additional sales training or structure is required—it's up to you to find out which.
During this phase, you'll also want to get a good idea of your sales ecosystem—the resources, tools, and assets the team has at its disposal. SiriusDecisions recommends creating an "asset map" of all the current sales content according to each stage of the sales process or buyer's journey. You'll then be able to see where the gaps in your assets are.
In addition to the content, you'll also want to look at the sales tools and technologies—what kind of asset management system do you have? Do you have a learning management platform? Is the CRM a jumbled mess or well organized (I think we all know the answer to that). Do your reps have an easy way to track buyer activity? Do your marketers have tools for tracking content effectiveness? Is your team paying for tools they aren't using? All good questions that need answers.
And finally, you should look at how your company defines, develops, and tracks the competencies of its sales teams. Does your company have a solid understanding of what separates A sellers from B and C sellers? Is there a plan to improve C seller performance? By reviewing the sales team onboarding plan (both documented and actual), you can most likely identify some very easy changes that need to be made.
3. Start Your Engines (or Initiatives, in this Case)
We recognize that the first two steps in this process are not fun or exciting. Nobody likes sifting through data or finding problems—the fun is in fixing them! So now is your chance. Armed with a strong understanding of how your company approaches sales and the resources at your disposal, you can start to make improvements.
We caution you not to bite off more than you can chew. It's easy to get caught up in fixing everything that's wrong, but try to be realistic. Choose the top priorities, achieve them, and then move on to the next important things.
Another common mistake at this point is to forget to track everything—remember, visibility in sales is vital. If you can't see what you're doing (or what you've done), how do you know if you've succeeded in your initiative? Big data analytics and activity tracking are your friends. Use them.
Subscribe to Accent's Blog
Get Accent's latest sales enablement articles straight to your inbox.
This is an exciting time, and we wish your company the best on this endeavor. As always, if you have any questions about sales enablement, we're here to help.
Want to learn more about how to leverage Sales Enablement to boost sales productivity? Check out this article with Impact Instruction Group. Amy Franko sits down with our CEO Pete McChrystal to talk about why sales enablement matters, common obstacles that can stump an implementation, and essential skills you need to lead your team to success.